About Premier Speech Therapy, LLC
Our Mission
We are a family centered clinical private practice. Our Mission is to provide excellent speech, language, and dysphasia services to clients from birth through adulthood.
Our Philosophy
Our philosophy is based upon family centered intervention. Family members have the most involvement with our patients, and what they tell us is extremely valuable. Information gathered will impact therapy planning, goals addressed, and will help to facilitate vital carryover of learned skills to other environments. Our goal is to collaborate with the primary care or referring physician, as well as school teachers (if applicable) and other professionals in order to establish a comprehensive therapy approach and increased rate of success.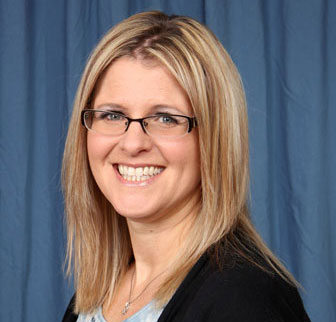 Lisa Minahan, M.S., CCC-SLP
Owner and operator of Premier Speech Therapy, LLC established in 2006. Lisa holds a Bachelor of Science degree in Rehabilitation Services from Springfield College, MA in 1994, and a Master of Science degree in Communication Sciences and Disorders from Nova Southeastern University, FL in 2000. She also holds a Certificate of Clinical Competency from American Speech-Language Hearing Association and is licensed both in New Hampshire and Massachusetts. Lisa currently sits on the NH Speech Language Hearing Association's Board as the Private Practice Adviser.
Lisa's speech and language experience includes many years working in outpatient rehabilitation hospitals, school systems, and long term care facilities allowing her to gain expertise to work with clients from birth through adulthood. Diagnosis include, however not limited to, Speech/Language disorders, Articulation, Apraxia, Dysphagia, Dysarthria, Fluency, Oral Motor Disorders, Tongue Thrust, Executive Functioning, Cognitive-linguistic training, Autism Spectrum Disorders, CP, MS, CVA, Head/Neck Cancer, Parkinson's disease, etc., and Lisa is also PROMPT trained.